Properties of Materials - Windchimes - Maxi pack
/shop/product/properties-of-materials-windchimes-maxi-pack-10595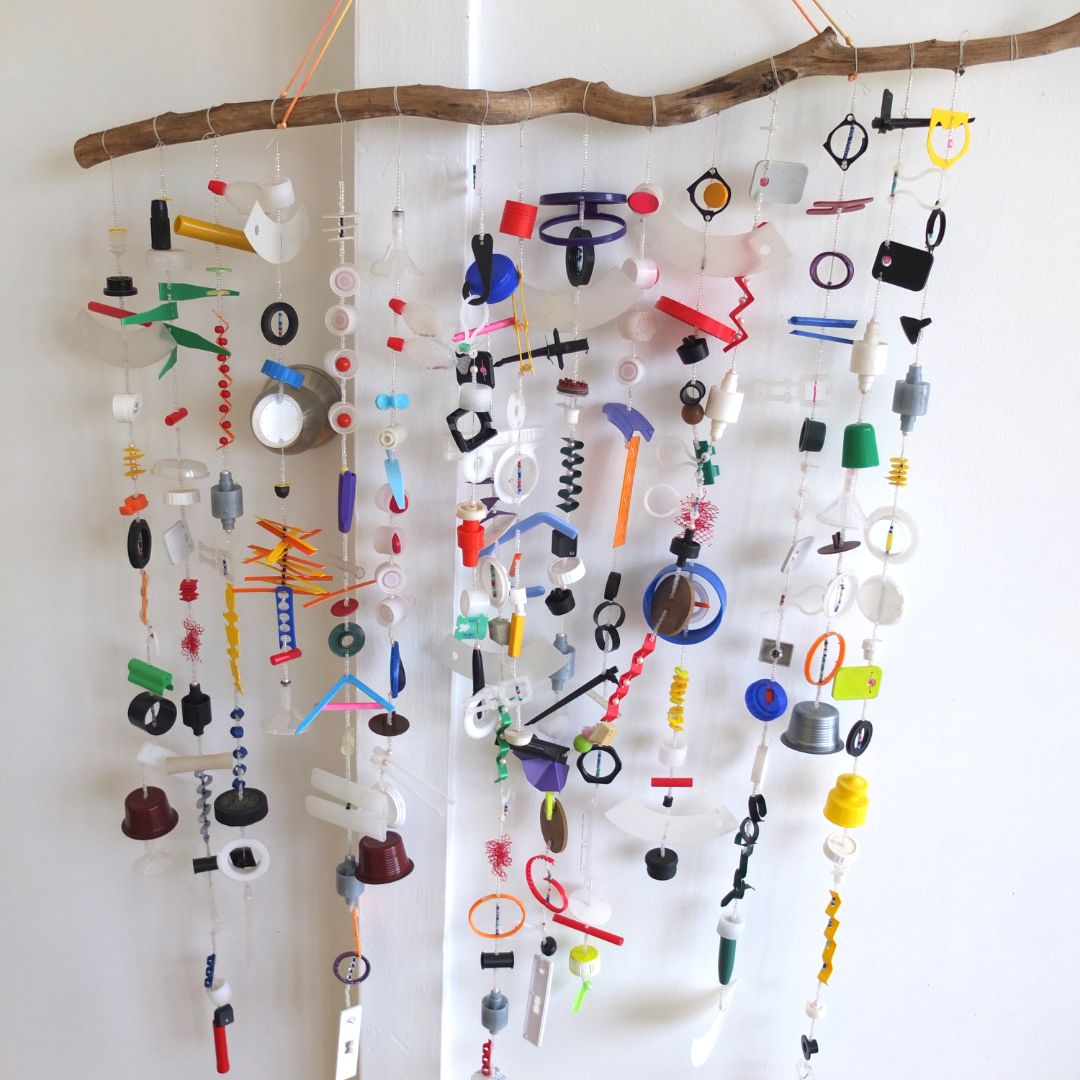 Properties of Materials
Designed to encourage  participants top explore the  properties of materials and how  they can be manipulated, this box  provides a range of materials to  create a wind chime or mobile. W e include materials that make  noise, are weather and water  resistant as well as some small  contrasting texture and colour  items, string, wire and bases (plates, coat hangers, cups or  plastic strips) for the wind chimes.

Curriculum Recommendations:
Educators who ordered this box made:
Wind chimes

Sensory boards
Didn't find exactly what you were looking for?
We can put together a customised order to fit your needs. Just send us an email.