Contributors' Media Pack
Your one-stop shop for all your materials to help spread the word about this year's WornOUT? Exhibition
In this pack: press release ... social media tiles ... poster for print ... recommended hashtags ... QR code ... exhibitors' bio card ... exhibitors' promo schedule

| | | |
| --- | --- | --- |
| Social Media Tile (for Feed) | Social Media Tile (for Stories) | A4 Poster. NB: The image is a thumbnail. Download the .pdf file if you wish to print. |
| | DL Postcard. NB: Download the .pdf file if you wish to print. | |
| | | |
Our Recommended Hashtags

#wornout2022

Here's a list of our go-to hashtags that we'd love for you to use when you share an update on your WornOUT creations:

#creativereuse #choosetoreuse #reuse #repurpose #reimagine #savedfromlandfill #ecoart #ecocraft #slowfashion #fashionrescue #closedloop #circulareconomy #sharedeconomy #repair #upcycle #restore #reversgarbage #brisbane #queensland #whatsonbrisbane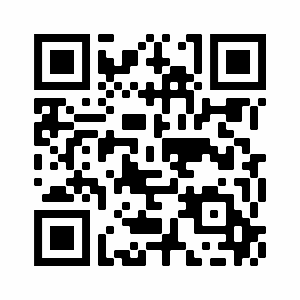 If you want a quick sticks way to direct your friends to more info on WornOUT? 2022 then download this QR Code and add to your images.

40 Exhibitors in 40 Days

In the lead up to WornOUT? 2022 we want to share your stories with our followers so we've created this schedule to outline when we'll be sharing your stories on our socials.
We'll send you a little note with your bio card 10 days before your scheduled to feature in our feed.
In the meantime, if you have questions or concerns about the schedule drop Sadia (Designer Liaison) or Mei (Media Liaison) an email.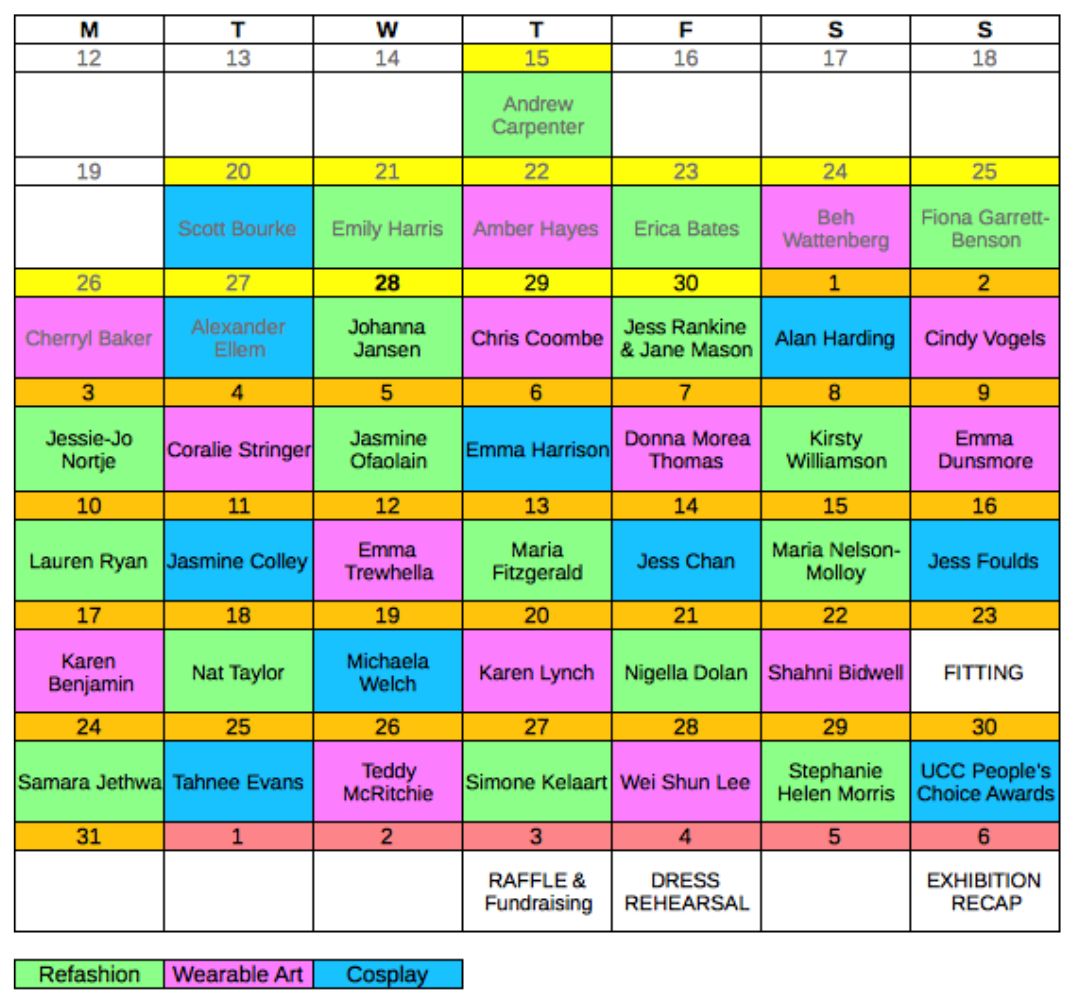 Reverse Garbage Queensland Co-op Ltd acknowledges the Traditional Custodians of the land on which we operate in Woolloongabba - the Yuggera and Turrbul people. RGQ recognises their continuing sovereignty and connection to land and water, and pays respect to elders past and present.