Early Years Learning
Sustainability workshops for pre-Kindy and Kindy-aged children
RGQ designs 1-hour eco-art workshops that explore the properties of salvaged materials, which are collected and curated for the purpose of creative reuse.

Identity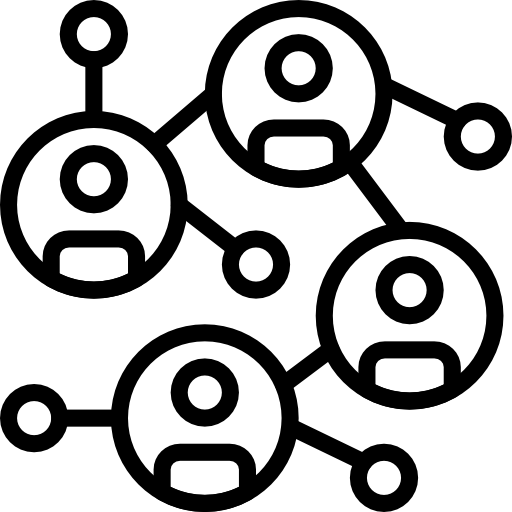 Connectedness

Well Being

Active Learning

Communicating
Bugs & Creepy Crawlies
Children of all ages are fascinated by nature. Students can create their favourite bug or creepy crawly while learning about their form and segments. This is a great opportunity for younger children to practice their cutting and stapling skills; and older students to explore the properties of our salvaged materials to select the best materials to replicated key parts of a creature's anatomy such as legs, wings or eyes.
Educators who chose this workshop made:
Loose Parts Play
Child-led exploration and learning is an important focus of educational frameworks. Our Loose Parts Play workshops encourage children to move, stack and manipulate to help build their basic invention, divergent thinking and problem solving skills.
Materials are chosen for properties such as texture, receptiveness, transparency, shape, ability to stack and safety.

Our loose parts are perfect for pre-kindy and kindy-aged children.
Print & Collage
Using our salvaged materials, children can experiment with different materials and techniques to create a 2D visual artwork of a descriptive illustration. Students can explore colour, shape, pattern, texture and have a whole lot of fun doing it!
Educators who chose this workshop made:
Collaged artworks & Stamps



Group Wind Chime
| | | | | |
| --- | --- | --- | --- | --- |
| | | | | |
In this workshop, designed to foster the foundations of scientific inquiry, children will work together to build a group wind chime.
Children will be encourage to explore the properties of our salvaged materials – asking themselves the questions: Is it hard, soft, flexible, rigid or waterproof?
This informed decision-making process will also assist children in deciding what tools to select when manipulating their chosen materials.
Educators who chose this workshop made:
Outdoor wind ornament with up to 5 contrasting materials per string (per child)

Mobiles