Workshop Examples | Festivals & Events
Our most popular theme requests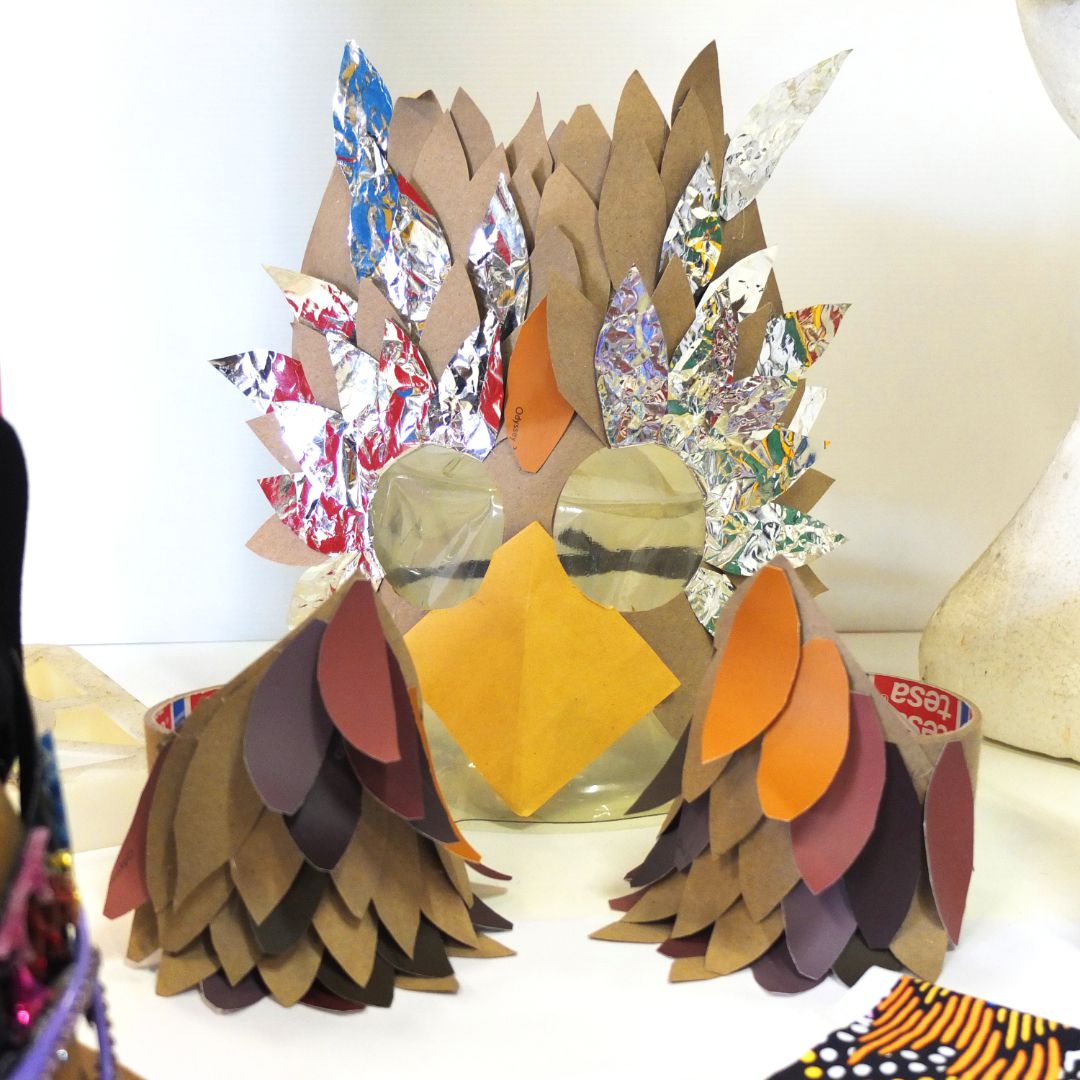 Wearable Art | Creative Costumes
This workshop is a great festival favourite as we provide everything necessary to get kids creating their own wearable creations. Superheroes, fairies, sci-fi, medieval you name it, we can make it with salvaged materials! The activity of creating a costume is fun and engaging, but participants also leave dressed up which only adds to the fun festival atmosphere. We have run these workshops for events with specific outcomes designed to be worn in a parade and also as a "drop-in" workshop where kids can use their imagination to make what they like.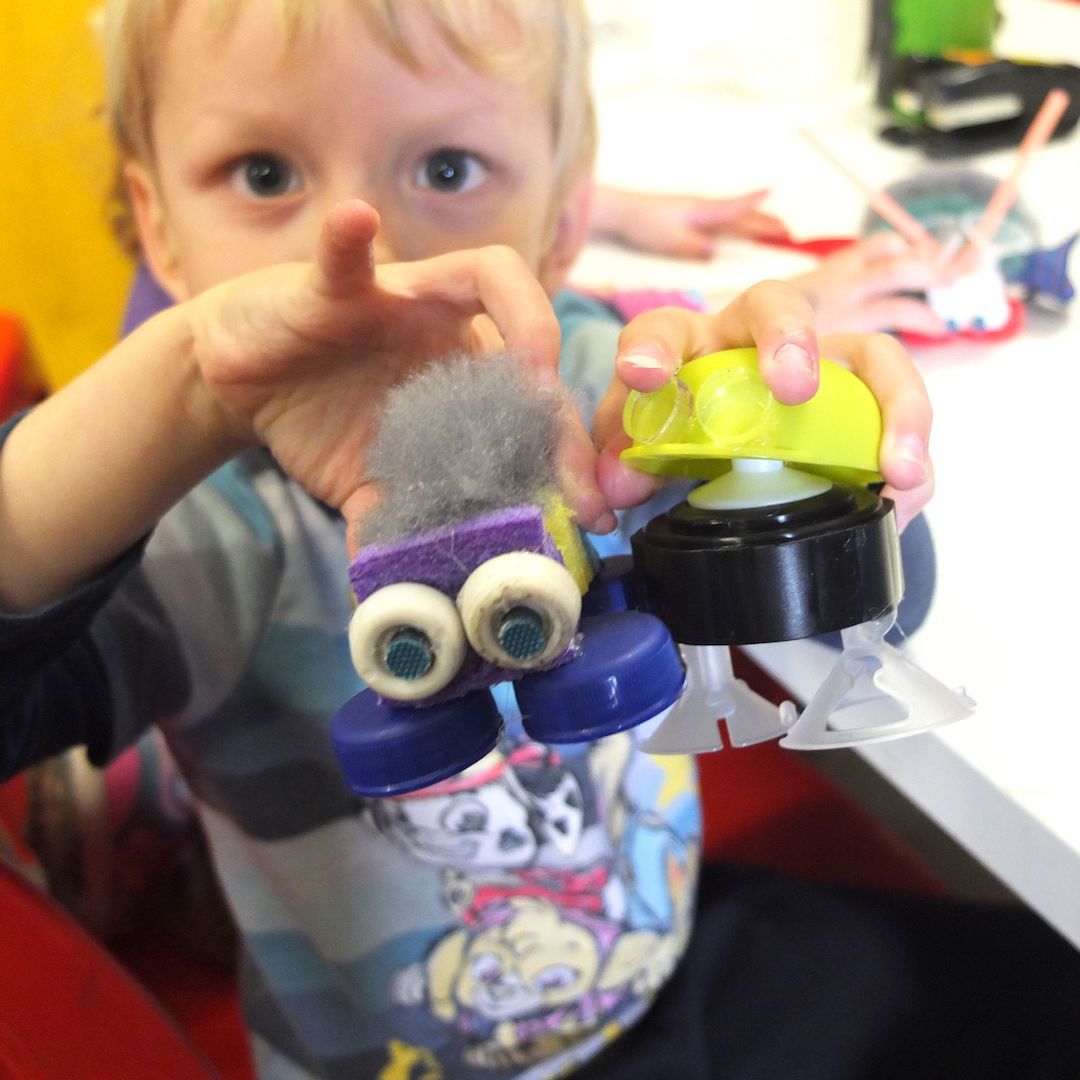 Bugs, Insects and Creepy Crawlies
Insects are a crucial part of the eco-systems we depend on for food. All sorts of tiny creatures live in our gardens, the bush and the forest, just waiting to be discovered. This workshop is a great way Why not make your own insect from industrial discards? Making butterflies, lady beetle, dragonfly or even a scorpion using collage, 3D construction and other materials to decorate.



Previous projects
We have been privileged to deliver our creative workshops at a number of fantastic projects and events including:
"What's Cooking in the Gardens" Festival, Redcliffe, Moreton Bay Regional City Council
Open Day, Moreton Bay Research Station, University of Queensland
"World Environment Day" Festival, Caloundra Regional Art Gallery
"Queensland Week," Southbank Parklands, the Department of the Premier & Cabinet
"Whale Festival" Hervey Bay, Fraser Coast Opportunities
"The Green Heart Fair," City Smart, BCC
"Tales of Discarded Treasure" Ipswich Festival, Ipswich Events
Woodford Folk Festival


We've also had the pleasure of delivering workshops for many different organisations including:
Moreton Bay Regional Libraries
Goodstart Early Learning Childcare Centres
Helping Hands Network
Young Minds Connect
Mother Duck Childcare
YMCA